NEW TYPES OF PRODUCTS MANUFACTURED BY OUR REPUTABLE KEY PARTNER - THE RUSSIAN GROUP YUG RUSI AT A RECENTLY INNOVATED PRODUCTION UNIT:
Thee unique technology and high-tech equipment were successfully implemented at the first production site in an ecologically clean Gorny Altai mountain region. Production capacity is 3,000 tons per year. Sunflower concentrate 80 has multiple applications in human nutrition.
The above products differ as follows:
depending on the bleaching process, the color of the protein concentrate varies from cream to green;
depending on the buyer's requirements for quality parameters and sales channels – polysaccharide syrup for animal feed or human food
Packaging:
Food concentrate - in paper bags;
Feed concentrate - in paper bags or big bags;
Polysaccharide syrup - in plastic cans.
Currently we are testing the market for marketing and sales of the following products:
concentrated sunflower protein for food /feed consumption – in powder -150 mt /month available for export;
concentrated polysaccharide syrup for feed consumption – liquid – 100 mt /month available for export.
Application:
Sunflower concentrate 80 is the effective plant protein obtained from sunflower seed meal according to the unique technology, at which the natural protein content is minimum 80%.
It is used as raw material for:
sports nutrition (protein cocktails, bars);
production of vegetarian and other personalized foods;
food industry (canning, bakery, confectionery, etc.);
pharmaceutical industry (dietary supplements, fat-burning complexes).
Sport nutrition
Sunflower concentrate 80 powder has it's application in protein special sports nutrition with natural plant protein content.
Recommended for people with active lifestyle and with intensive physical loads for recruitment and maintenance of muscle mass.
Sunflower concentrate 80 powder is a pure protein without dyes, preservatives, flavoring and without GMOs. It does not contain aspartame, low-calorie stevia and other safe sweeteners are used.
Functional nutrition
Powder/Meal shakes/Blends
The blend prepared on the basis of Sunflower concentrate 80 with the addition of fiber, vitamins and microelements will satisfy all human needs in nutrition and at the same time it will be a tasty, perfectly balanced meal that fully replaces standard prepared meals.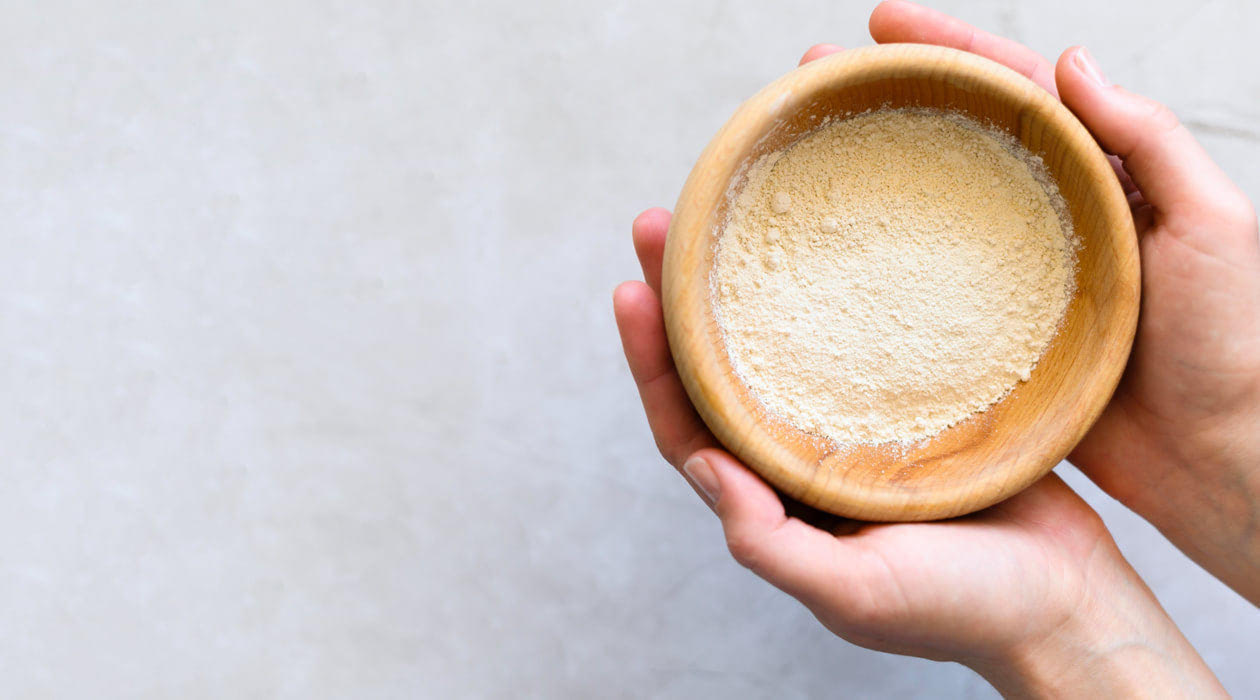 Snaks/Chips/Healthy crispbreads/Protein cookies
Snacks has a rich source of protein, along with a good source of fiber, in a convenient packing that means you can fuel up on the go.
Protein promotes growth and maintenance of muscle mass, which is why it is so important for absolutely everyone involved in sports and fitness.
This is a very convenient snack, ready to eat at any time and in any place, when necessary. This is a great way to increase the daily intake of protein.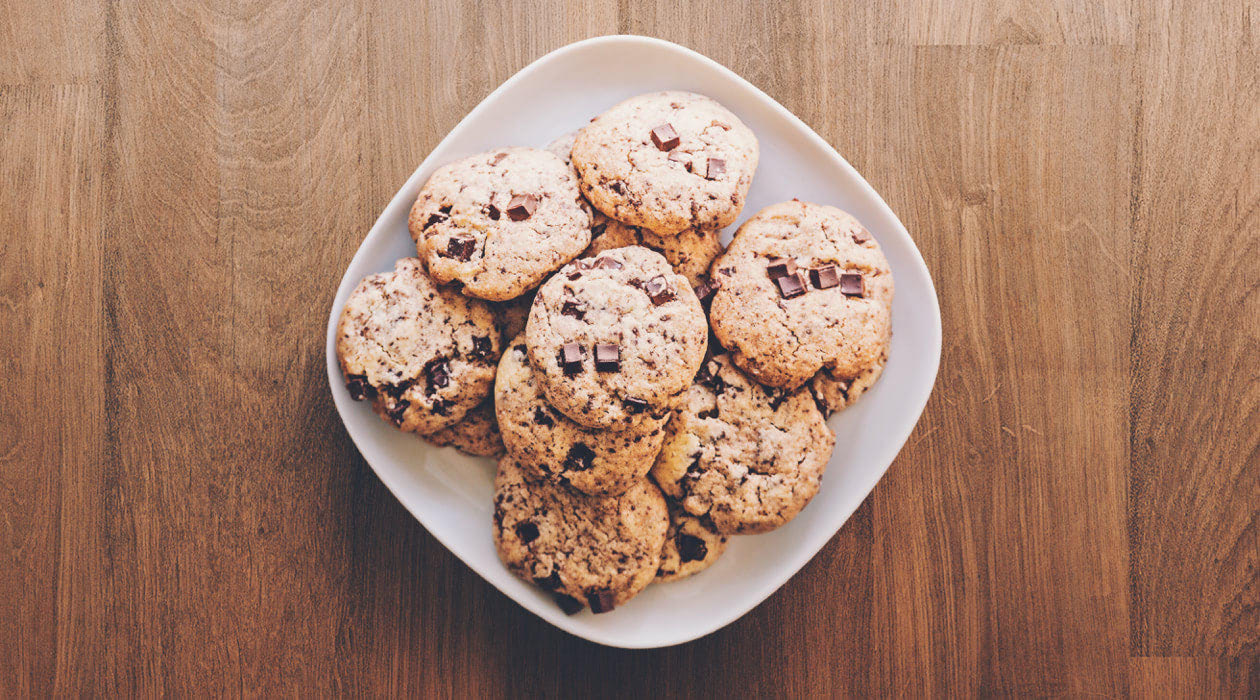 Nutrition bars
Nutrition bars, granola bars are specialized food products of dietary preventive nutrition to control appetite and body weight, with increased mental and physical exertion.
Bars are made with high Sunflower concentrate 80 content allows don't feel hungry. This bars are great for those who want to control appetite and body weight.
Protein paste
Protein and lenten product based on sunflower protein paste, peanut and coconut contain only natural ingredients.
This food is suitable for all ages and will be especially useful for vegetarians and vegans, thanks to the complete amino acid profile of sunflower protein.
Ideal for proper nutrition, in fasting, on any diet (both low-calorie and fatty).