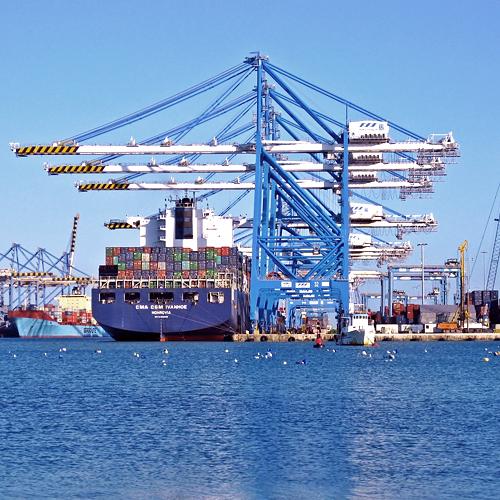 AGRIC SA Freight team is responsible for the transportation of various bulk commodities such as petroleum products, vegetable oils, grains, general and granulated seed meal, sunflower seed husks, oilseeds and other. The team is responsible for chartering and managing different types of ships such as tankers for vegetable oils and petroleum products, general dry-cargo ships. Coordinates and manages shipments of vegetable oils in flexi-tanks & containers as well as container-based grains shipments.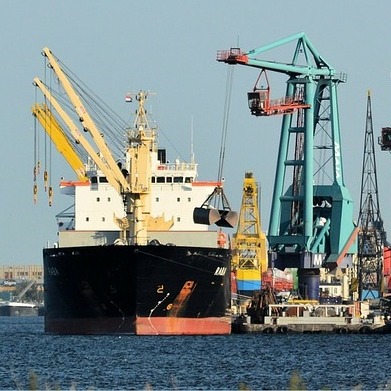 For agricultural commodities from Russia the shipments are carried out through two sea port terminals: port "Kavkaz" and Rostov-on-Don terminal.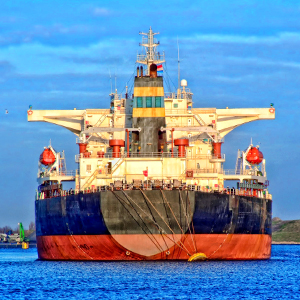 for vegetable oils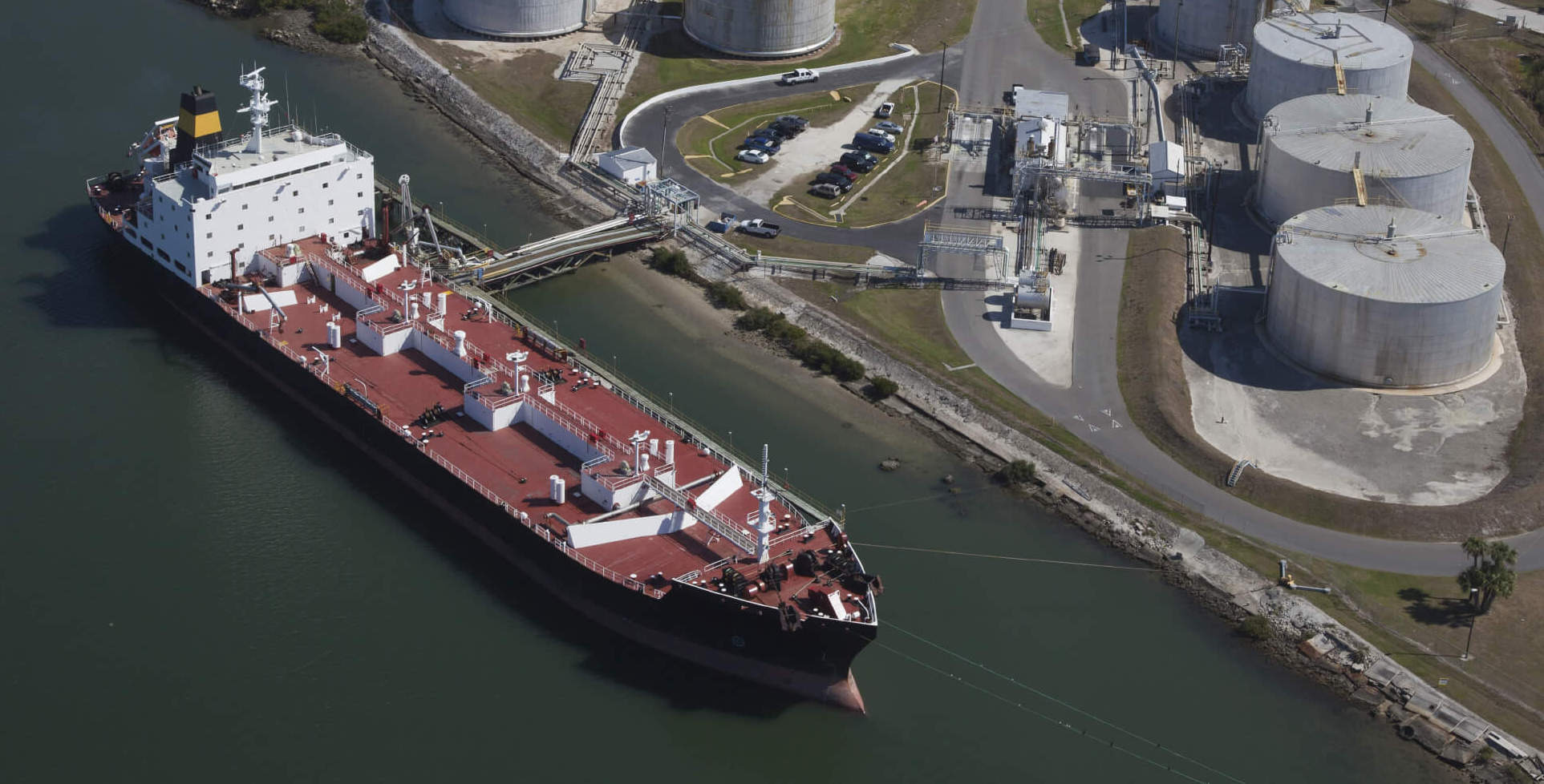 Different sea/river tankers suitable for the carriage of all kind of edible oils are regularly chartered in full compliance to FOSFA rules.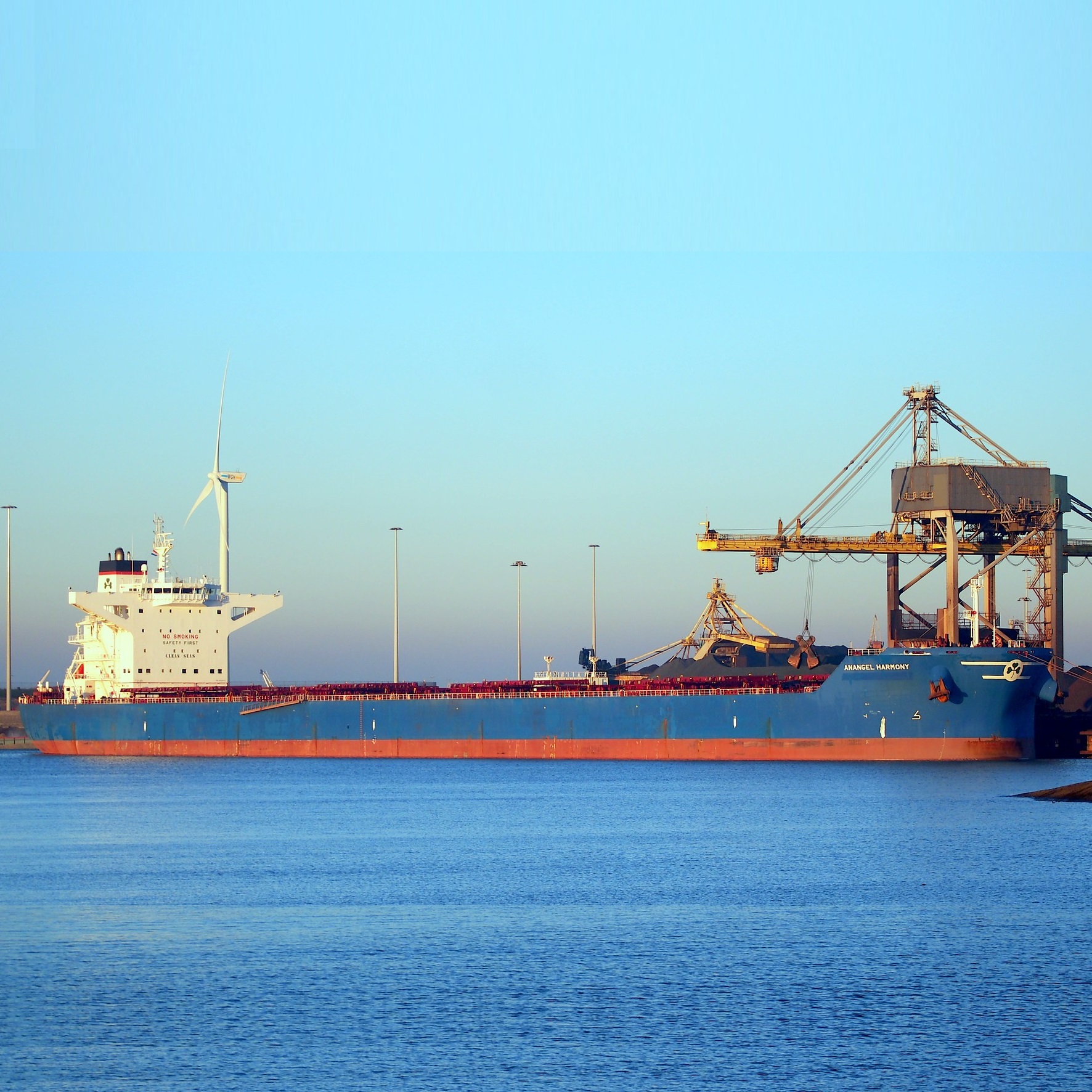 Various dry cargo ships are chartered to carry grains and other agricultural commodities all over the world.
Flexitank is a hermetic sealed, collapsible and flexible bag which is stuffed in a 20' Container, and rely on a 20' dry-van container walls and flooring, to contain the bulk liquid cargo bag. After filling the cargo the container is ready to be shipped. The container can be transported by road, railway or sea. The container with cargo can be delivered to any point worldwide. Flexitanks are disposable and can be recycled.